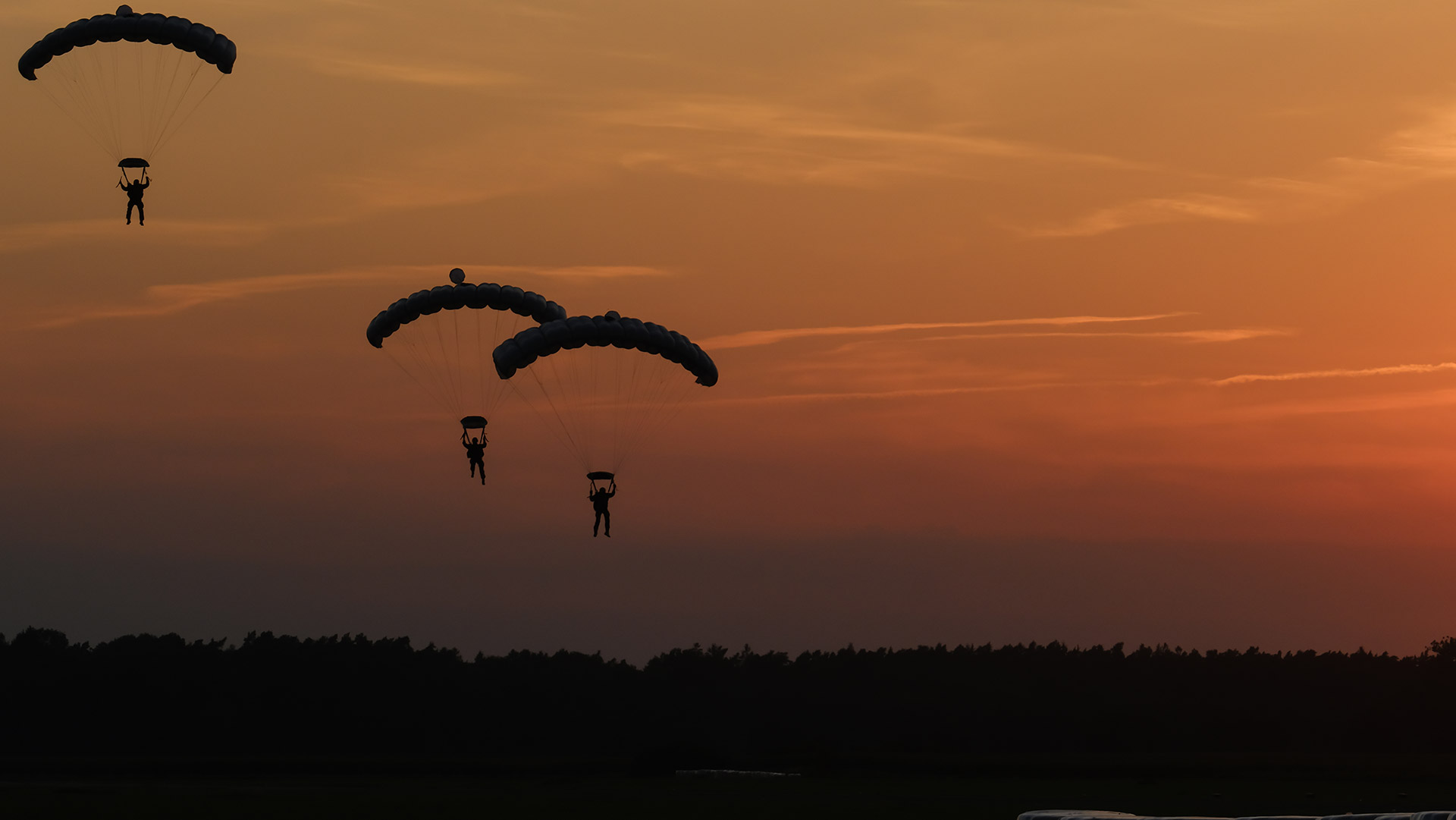 Paratec
Defense
Mission Ready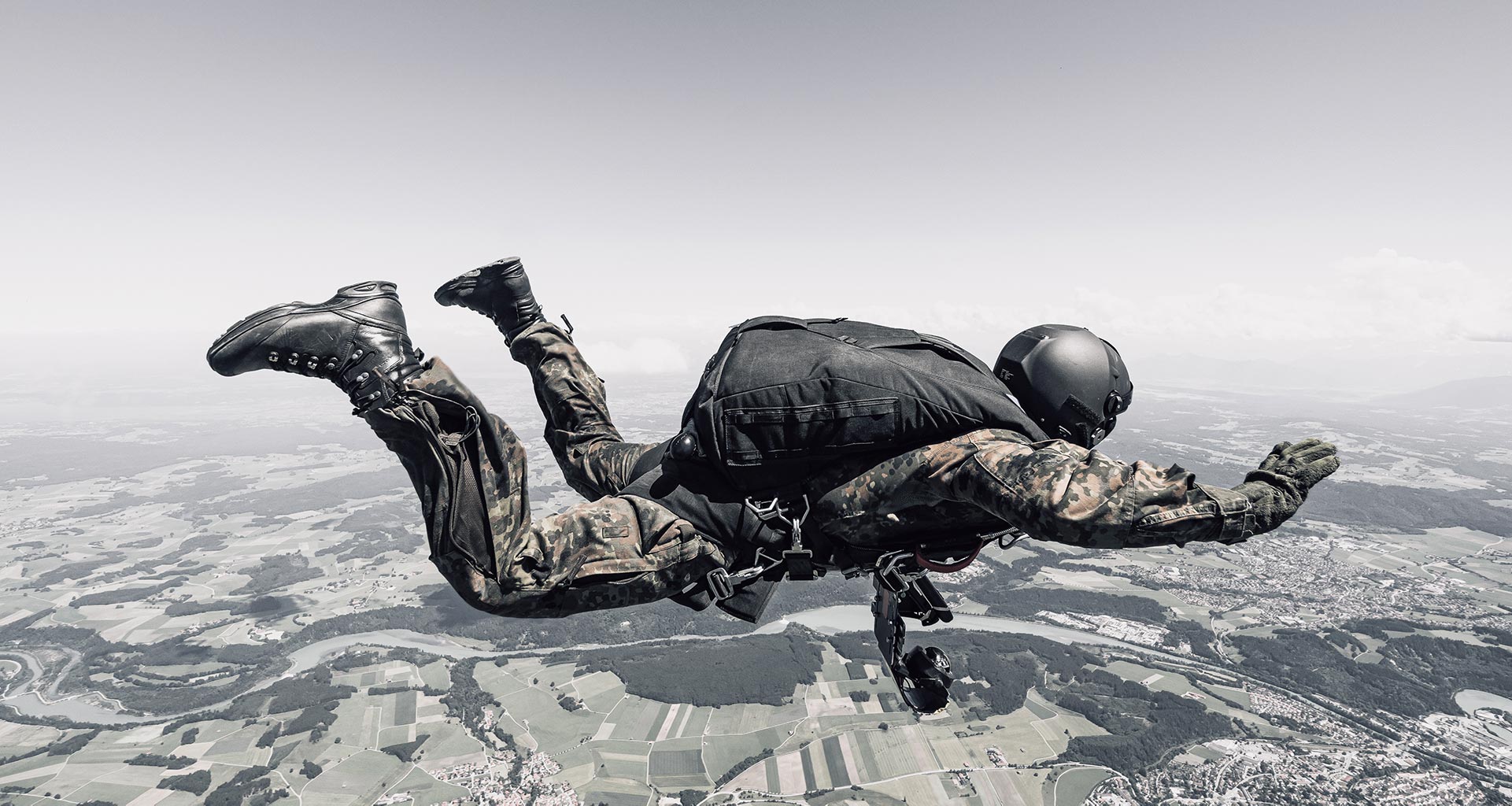 SpecOps
Components
Mission Ready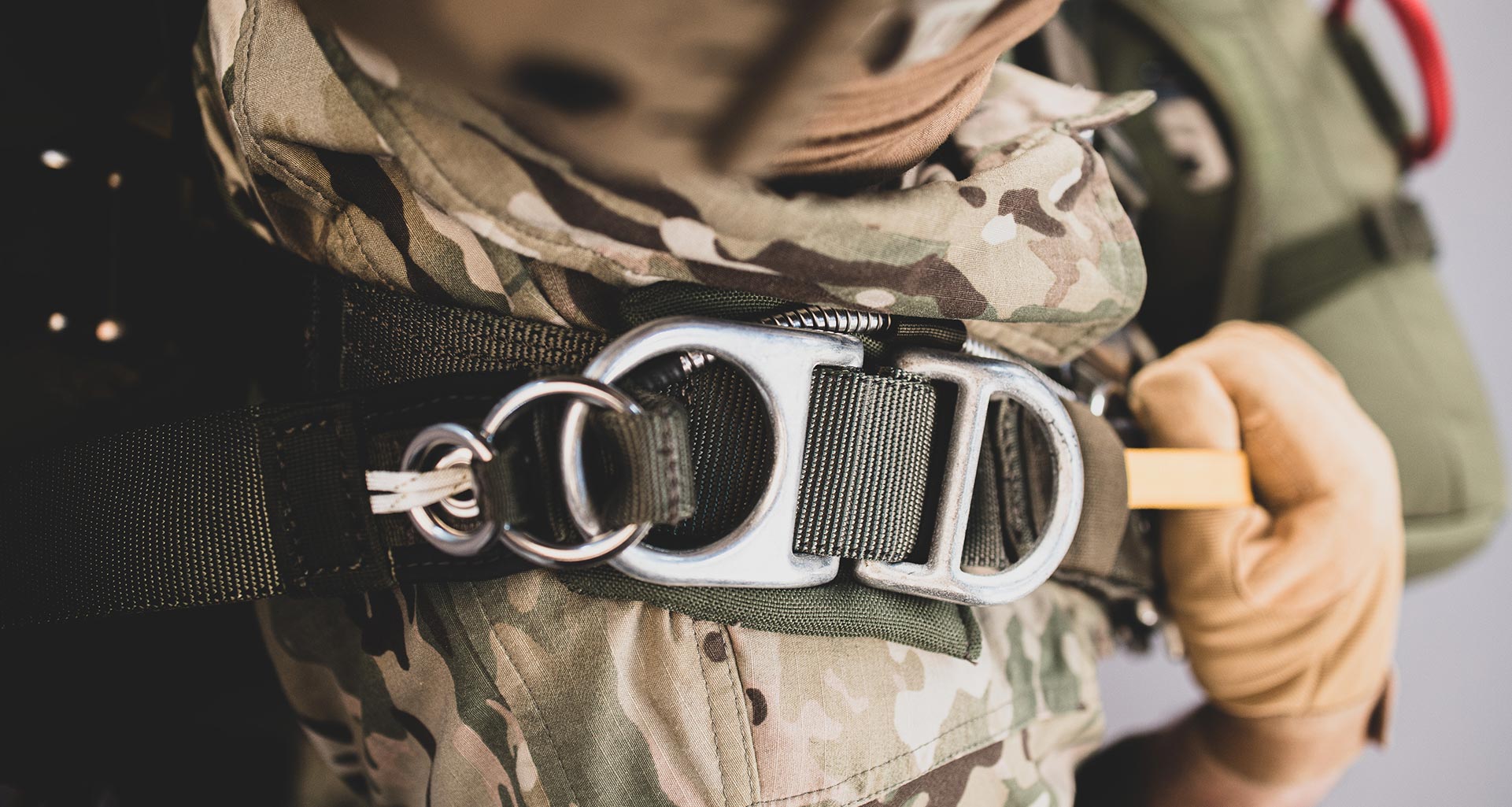 Tactical
Advantage
worldwide
Since its humble beginnings in 1985, Paratec GmbH has developed into one of the most technologically advanced parachuting system and component manufacturers in Europe.
Our unique product line is managed by the Paratec Defense Systems division which is focused on providing the best possible solutions to our customer's demanding requirements.
Parachute Systems and Accessories
Supporting government and military customers in more than 18 countries with special operations solutions and equipment, Paratec has become an industry leader in Europe and overseas. 
Paratec Defense Systems | Business Development Manager

With nearly 30 years of U.S. government and military operations experience supporting numerous military and law enforcement entities across 5 continents, Ken is uniquely qualified to help customers identify their specific requirements and determine the appropriate Paratec solution.
Paratec Defense Systems | Technical Director

A master rigger and skydiving instructor/examiner, Jupp has nearly 40 years experience working in the skydiving and parachute manufacturing industry. His numerous qualifications and extensive background make him a technical Subject Matter Expert (SME) and ideally suited to validate the unique solutions we offer our customers.
Flugplatz Saarlouis Düren